All The Essentials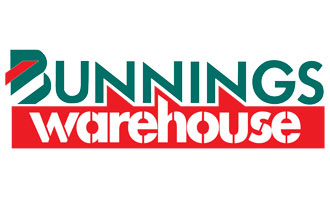 Looking for free parking?
We have plenty, including undercover parking.
Every store you need,
easily accessible under one roof.
Looking for a
Space at Ringwood
Square Shopping Centre?
NOW has never been a more important time to invest in lease space at Ringwood Square Shopping Centre as we are nearing the end of a three-year, $2 million upgrade to facilities, positioning our local lifestyle hub as one of eastern Melbourne's most important shopping precincts.
This is a golden opportunity to grow your business in the lucrative Ringwood corridor; we are literally "minutes" from Eastlink, Maroondah Highway, public transport and within very close proximity to new large offices such as the new base for Department of Transport, the new Vic Roads' hub combining Burwood and Mooroolbark offices, and new apartment buildings, resulting in unprecedented high foot traffic for tenants who wish to take advantage to what many demographers and city planners are now landing on and that is that the pandemic is expediting the creation of 'central activity districts' across suburbs where lifestyle hubs are becoming critical community infrastructure.
To utilise our extensive foot traffic, quality facilities and make Ringwood Square Shopping Centre your next home, we encourage you to ring us quickly before the space is gone! Please contact 9870 1402 for all your Casual and Permanent Leasing enquiries.
FOR LEASE
S4         81.4 sqm
S9         65.8 sqm (Fully fitted out Hairdressing Salon ready to trade)
S10a     45 sqm
S17       106.9 sqm
S23       53.2 sqm
S15/16 194.70sqm (Fully fitted out Cafe ready to go)